Zoe Quinton
Literary Strategist
I help writers tell and sell their stories
What is the story you've always wanted to tell?
Maybe you've been writing for years and just can't seem to get your book done. Maybe you're done writing your first novel (or your fifth, or your tenth) but don't know where to go next. Maybe you've received round after round of rejections and want to know where you're missing the mark.
Wherever you are in your writing process, I'd be honored to help you realize your full potential as an author. I specialize in strategic storytelling: from concept development to editing, querying to branding, I will help you apply a practical, business-oriented mentality to the art of writing.
Take a look at the services I offer, then contact me to discuss how we can tell your story together.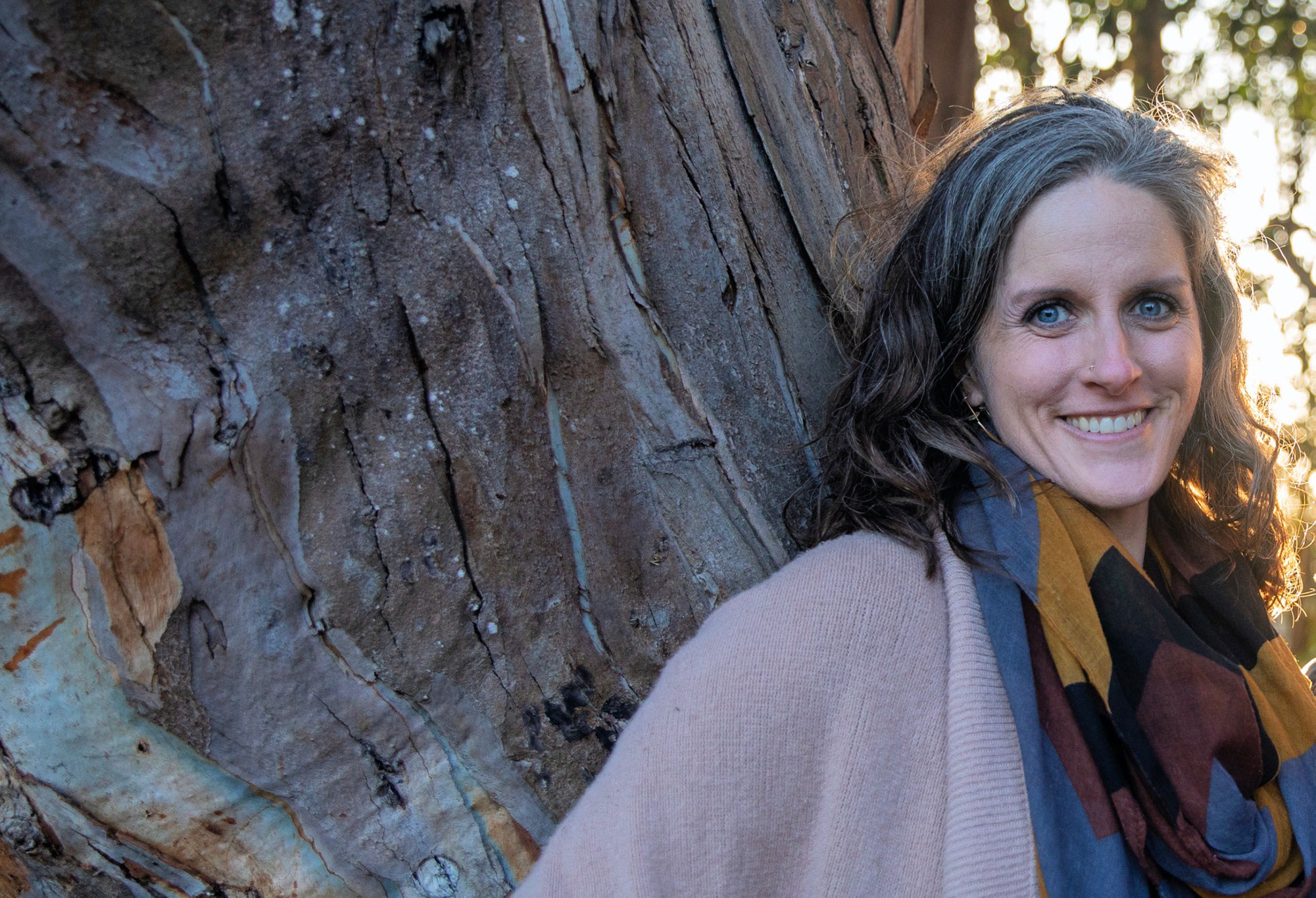 I help writers tell and sell their stories. Whether fiction or non-fiction, memoir or novel, I can help you write, edit, and pitch your book.
Write
If you have a finished novel that needs reworking or are starting out from scratch, I will help you craft your best story.
Edit
Looking for an objective eye to hone your story? I offer multiple levels of editing depending on your needs and budget.
Sell
Navigating the publishing world can be a daunting task, but I can help you find an agent by creating a compelling query letter or nonfiction book proposal.
Get In Touch
We talk via email or phone about your work, your goals, and your timeline.
Make A Plan
I send you a detailed proposal, including a quote and estimated finishing date.
Get Started
You send me your manuscript and we start putting our plan into action—
it's as simple as that!
"You write to communicate to the hearts and minds of others what's burning inside of you. And we edit to let the fire show through the smoke."
–  Arthur Polotnik
Testimonials & Featured Clients
"I just wanted to thank you for giving me feedback on the first fifty pages of my work...Your input made my editor and I realize there was too much backstory up front, especially in Chapter One. We are now working on revising the story. Chapter One has now gone from seven pages to one and a half. I didn't think it was possible, but it works! After this pass, I'm sure I will have something I will be proud to show agents."
"Zoe is the book whisperer. She has a wealth of knowledge about the publishing industry and knows what agents and publishers want. I highly recommend Zoe for any writing projects."
– Ursula Ringham, author
"Zoe is an extremely smart and talented publishing professional. She worked with me on the book launch for one of my novels. She has the intelligence and creativity and calm to help you tame the creative and publication beast. You are in good hands."
– Douglas Abrams, author and agent
"Zoe Quinton is a gifted editor with a true eye for the craft. Her thoughtful, insightful edits on my manuscript allowed me to take the story to the next level. Because of our partnership I was able to sign with one of my top choices in literary agents—I cannot recommend her services highly enough."
– Erica Ruth Neubauer
"Authors don't want just to be read—we want to deliver books with impact, which read impeccably well. To that end, anything that would get in the way of our message and meaning should get pruned with exceptional care and expertise. To be a great editor, one must first be an astute reader, which is why when you trust Zoe with your manuscript or outline, rest assured you'll remove that which might get in your way, or find suitable replacements. In this regard, you'll have done one right thing to help you reach your goal of not only being read but genuinely being well-received."
– NYT-bestselling author
"Zoe effectively took on a number of roles with my piece: developmental editor, copy editor, and general enthusiast for the project. Uncertain if my mixture of biographical story, family critique, reflections and speculations on events, and bits of cultural history made sense or succeeded in saying what I wanted, I needed help. Zoe gave me guidance on how best to put this together, suggesting cuts and re-organizations. She also challenged me to be vulnerable in my writing, not always easy. Zoe quickly became someone I trusted with my work as well as feeling like a friend. Once I found myself finished with the memoir I was ready to suggest future projects so we could continue working together. What more can one ask of an editor?"
– Gregory Graalfs, author and founder of Reverberations Books